---
Remode Hub SG is a young and dynamic company in Singapore. Our company is strongly oriented to customer's tastes and preferences.
We aim to provide our clients with quality products and the finest of customer services.
We continuously pursue creative new products, new solutions and innovations to fit new trendy concept of modern lifestyle in Singapore.

Automated Laundry System
Do Your Laundry The Smart Way
Remode Hub SG is specialised in providing long-lasting automated laundry rack systems to suit your needs.
We believe in providing good quality laundry systems, which comes with a remote control that provides effortless way of doing your laundry.
Our laundry system is user friendly, safe and durable. Remode Hub Sg offers products and solutions that improves the lives of the consumers.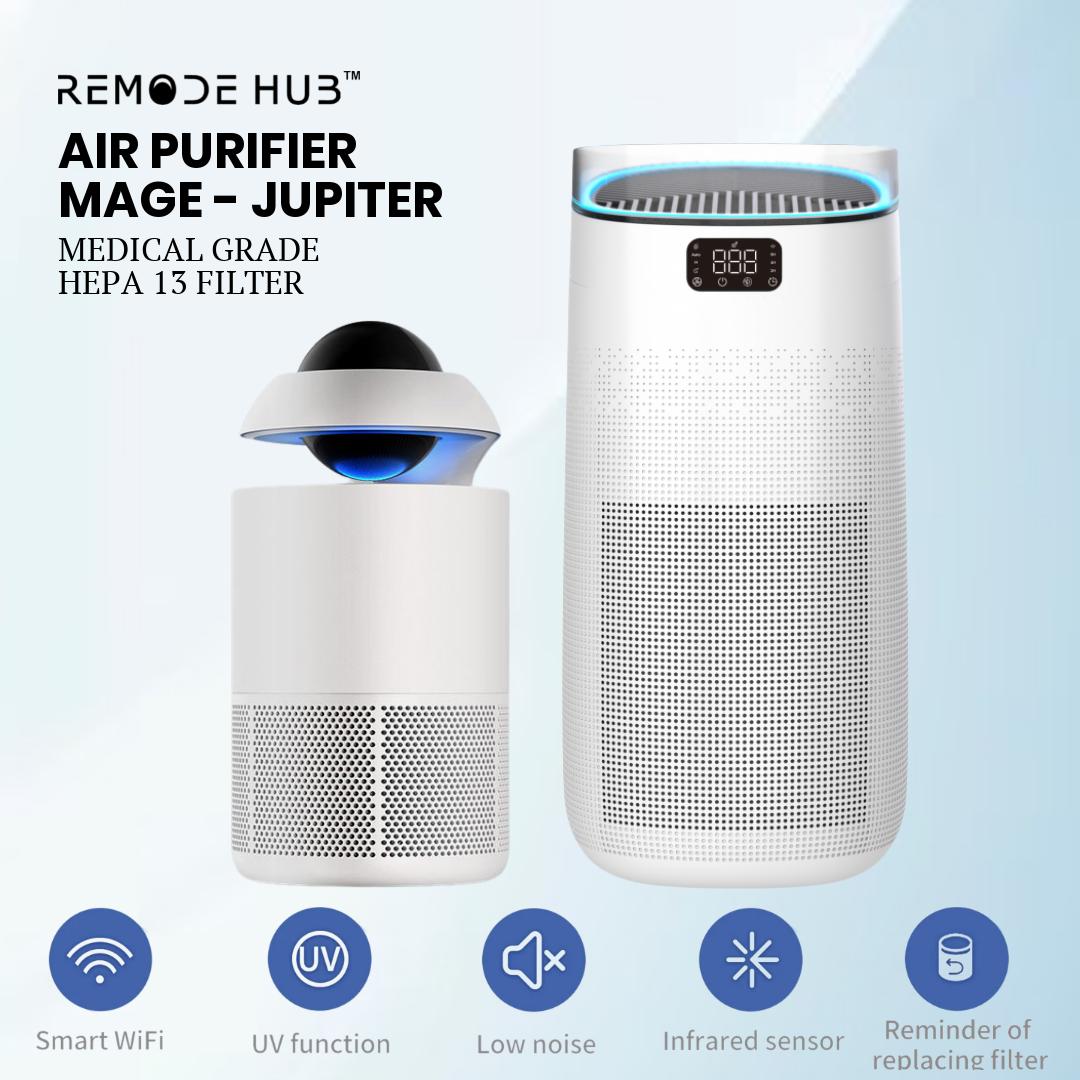 Bathroom Vanity
Floating Vanity
Adding new function to small spaces, the Vanity Collection is a uniquely superb design that function with ease. This minimalistic wall mounted vanity conceals its full function, made with rust-free materials, having top and bottom cabinets, storage is never a problem.

When space is an issue and style is a priority, this vanity sets itself apart. Available in various designs and colours, this is a functional and fashionable choice for the smallest of bathrooms.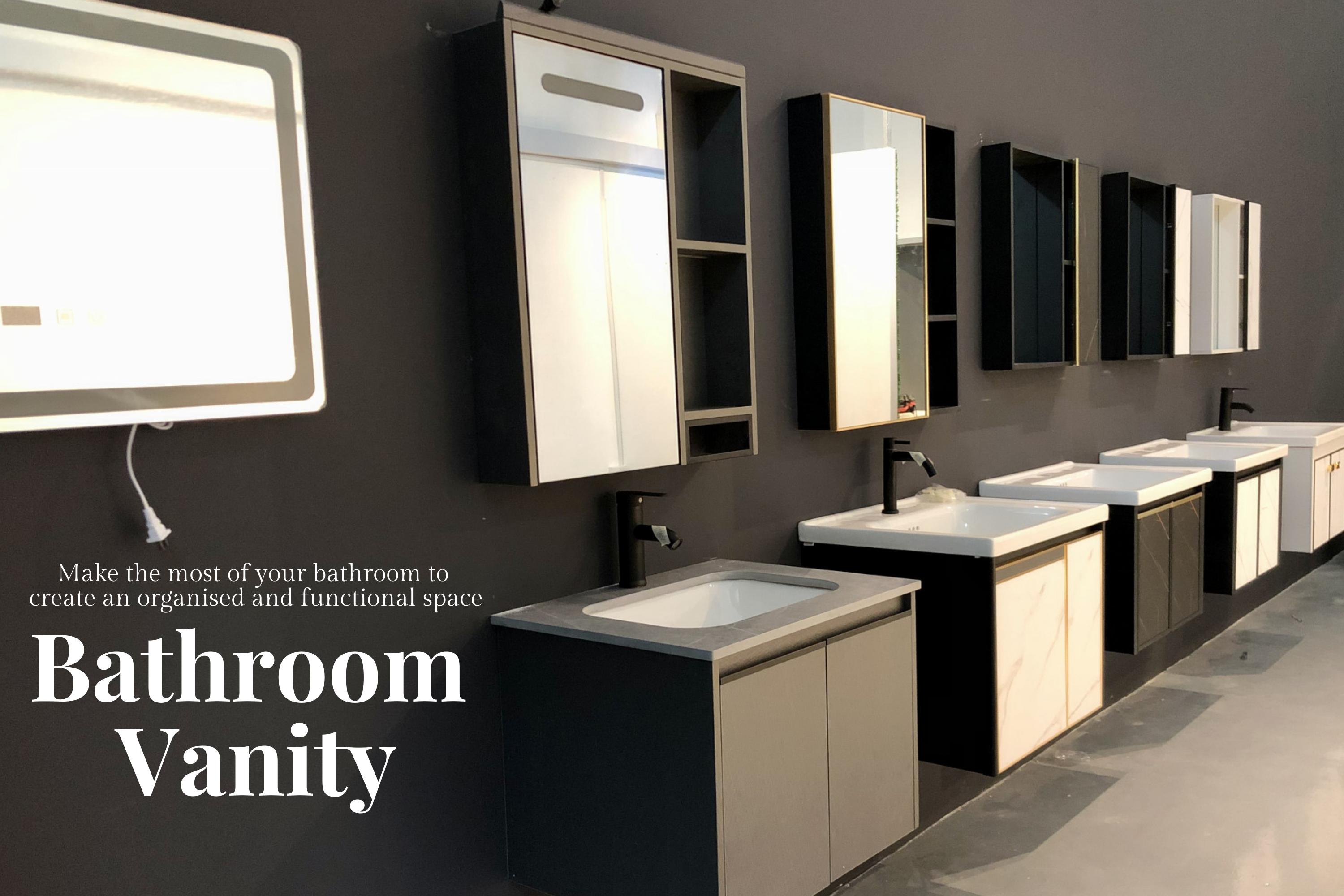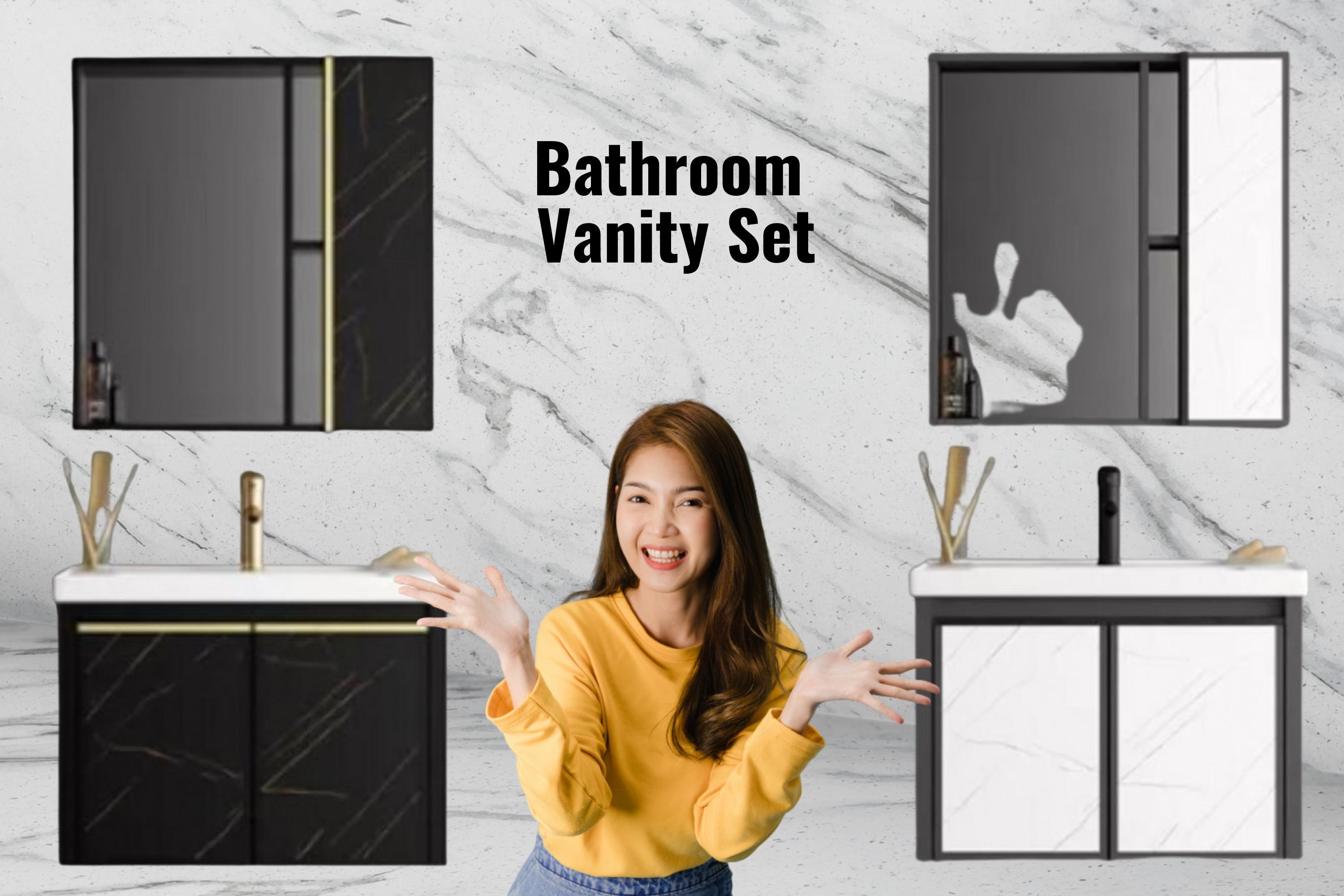 Kitchen Sink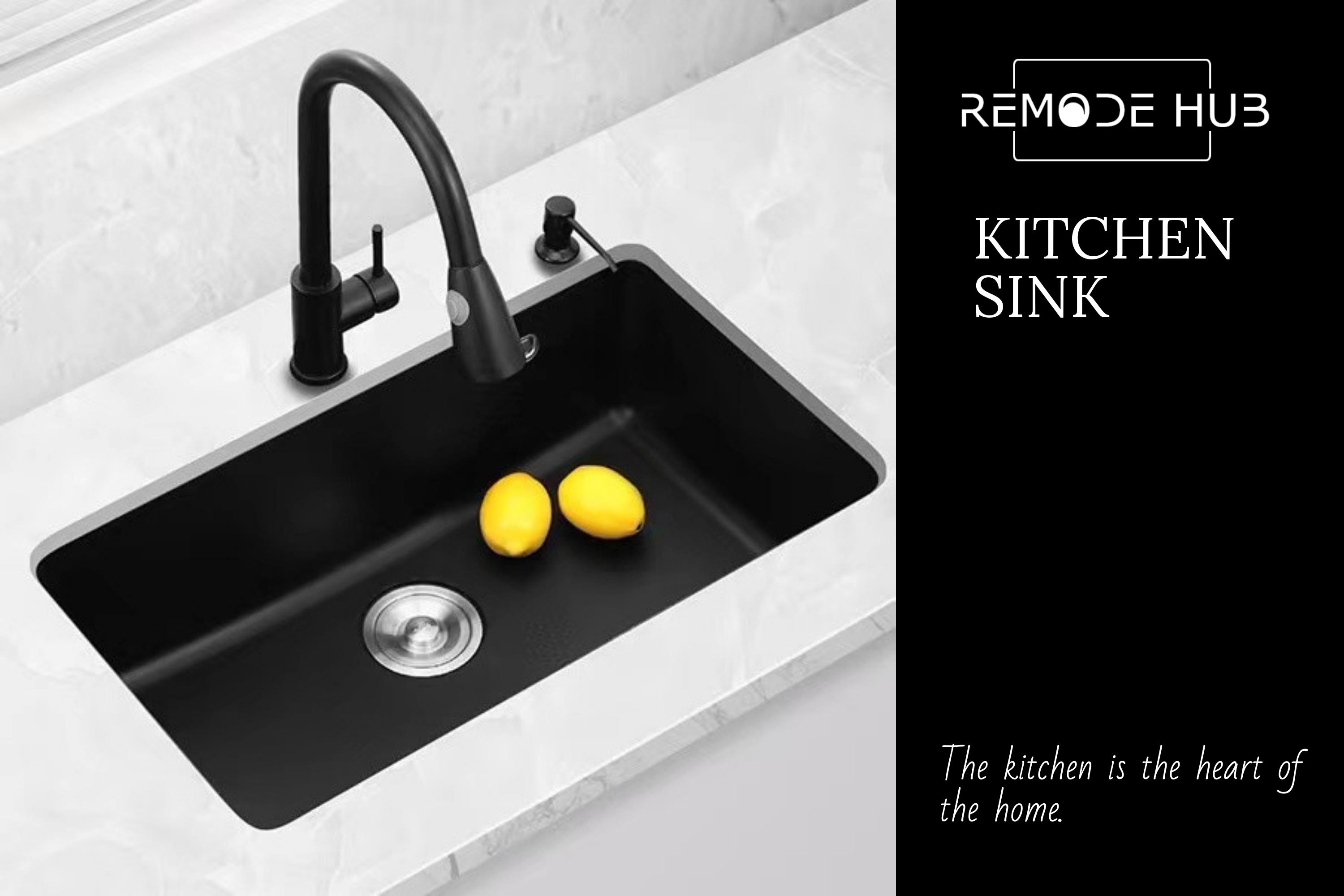 WORK SPACE
Ergonomic Table & Chair
Designed for efficiency and comfort in the working environment.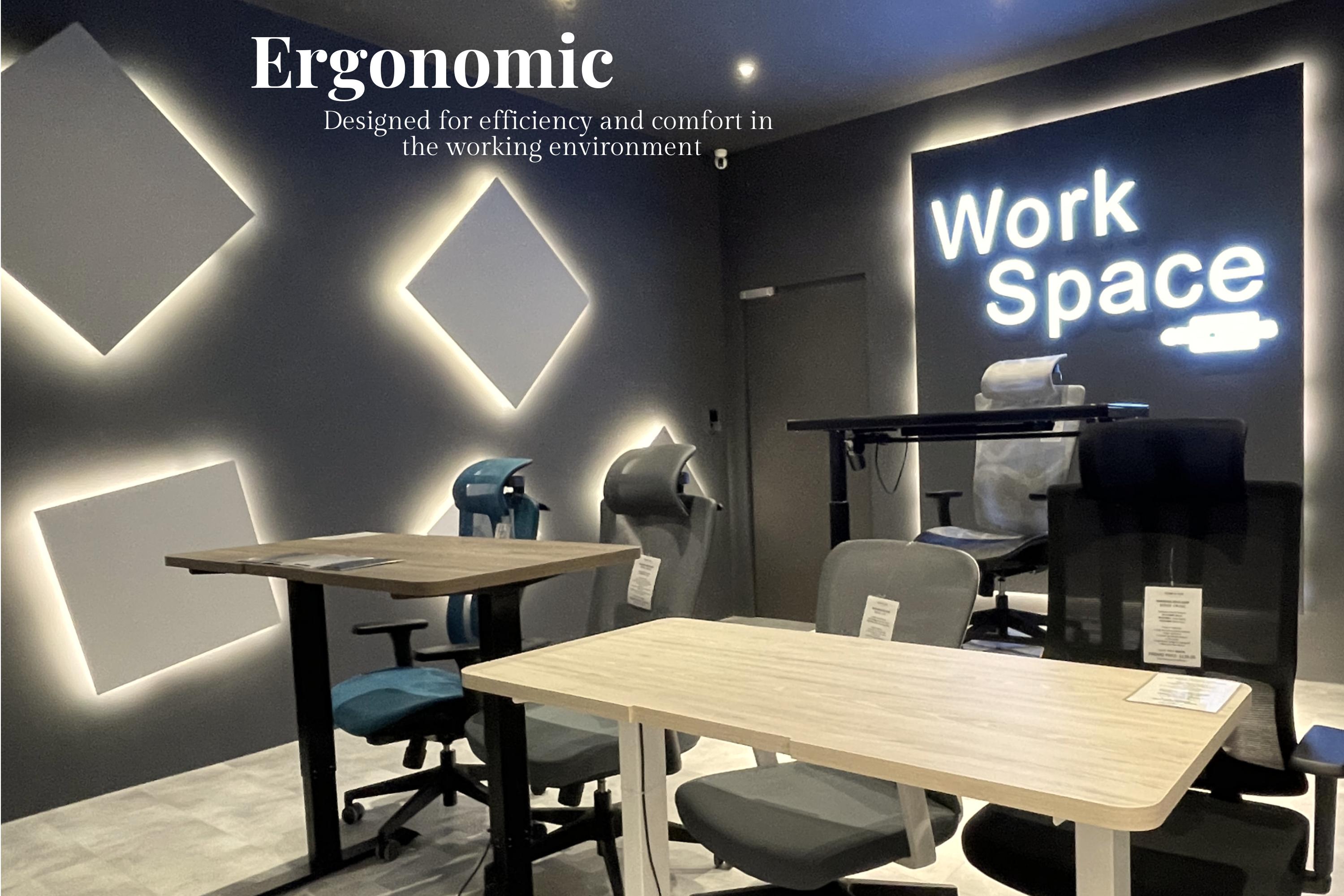 MIST & SCENT
AROMA MIST DIFFUSER
Smart Fragrance Experience
---